Hello, I'm Gumiho
My real name is Stéphanie Paquot, I am an illustrator and photographer based in Liège, Belgium.
I create surreal, fantastic, unique and personalized artworks.
I am a Digital Artist, I use photography and digital drawing to make my creations.
More info
What can I do for you?
Advertising illustration, packaging, business, communication, web, business card, etc.
More info

Illustration for publishing house, book cover, music album artwork, oracle cards, games, etc.
More info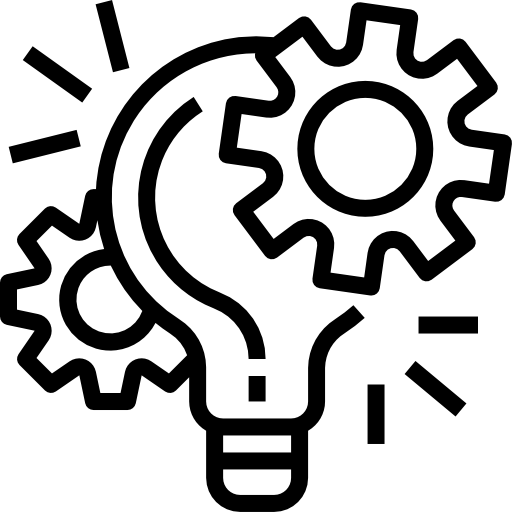 Do you have a visual project? Don't know how to make it happen?
Let's discuss it
Visit the store
Illustrations, Oracles and Crafts.